Roofers in Saint-Eustache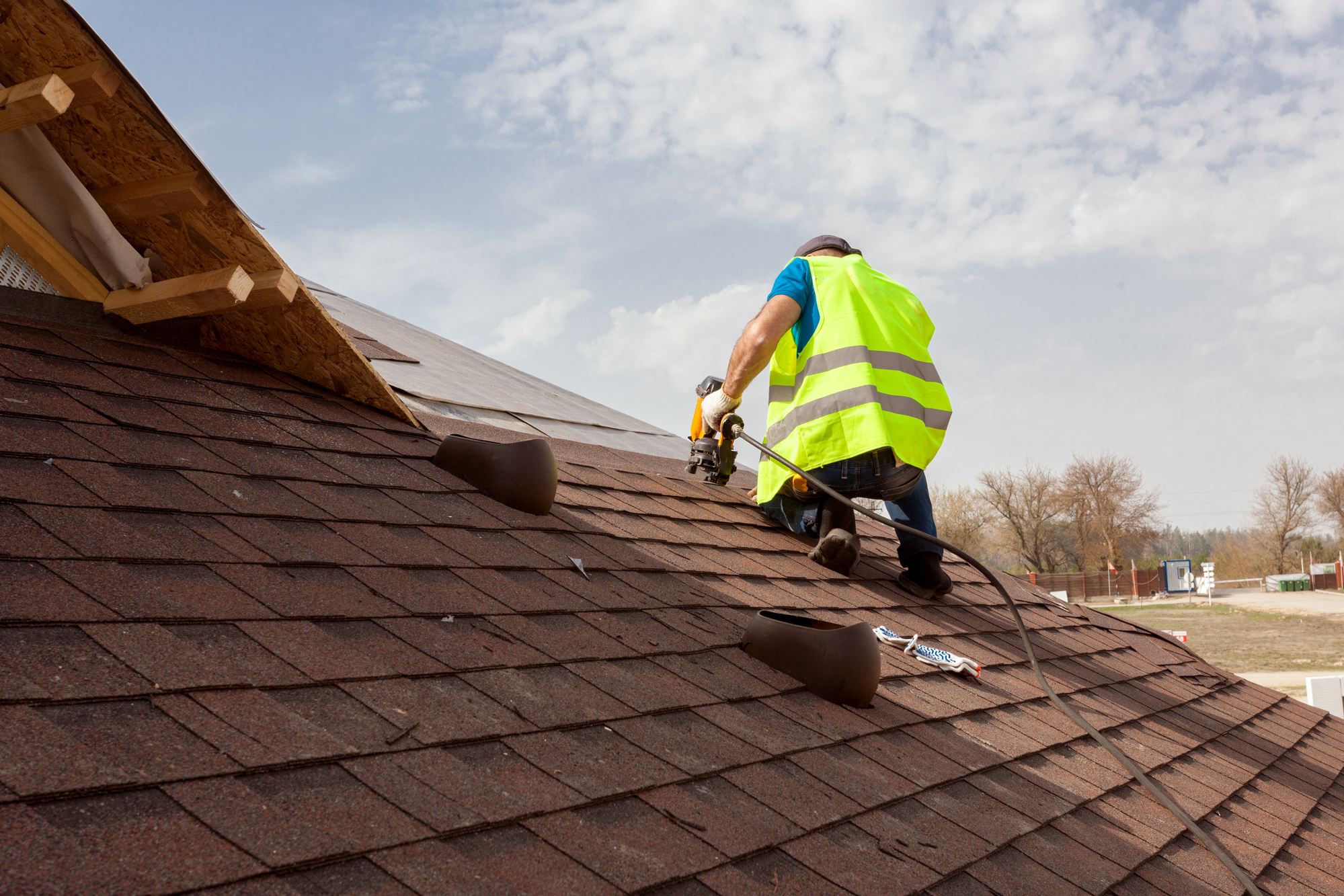 The condition of your roof deserves your full attention. The structure protects you from the vagaries of the weather by protecting you from the strong heat of the summer season and the winter cold. It is therefore crucial that it remains efficient in order to properly perform its role. Always stay alert for signs of failure, which can happen overnight. Contact our team specializing in repair work if repairs need to be carried out at this level.
You have a question?
Request a quote today
Toiture Couvreur Laval
: the partner for your roofing projects
Replacement
Our services include a roof replacement service suitable for all types of coverings (shingles, elastomers or slate). We work on residential, industrial and commercial buildings as well.
Contact our professional roofers for a new construction or a complete replacement. Our catalog includes a wide range of materials and accessories suitable for every circumstance. Let us know about your projects or needs so that we can establish a quote.
Repair
A roof repair is necessary when the structure shows signs of wear that can still be repaired. Water infiltrations are common examples of grounds for repair in Saint-Eustache. They are caused by missing or displaced tiles, or deteriorated ventilation ducts.
We recommend that you react as soon as possible as soon as you notice any anomalies to avoid making the situation worse. One problem can lead to another if not addressed in time.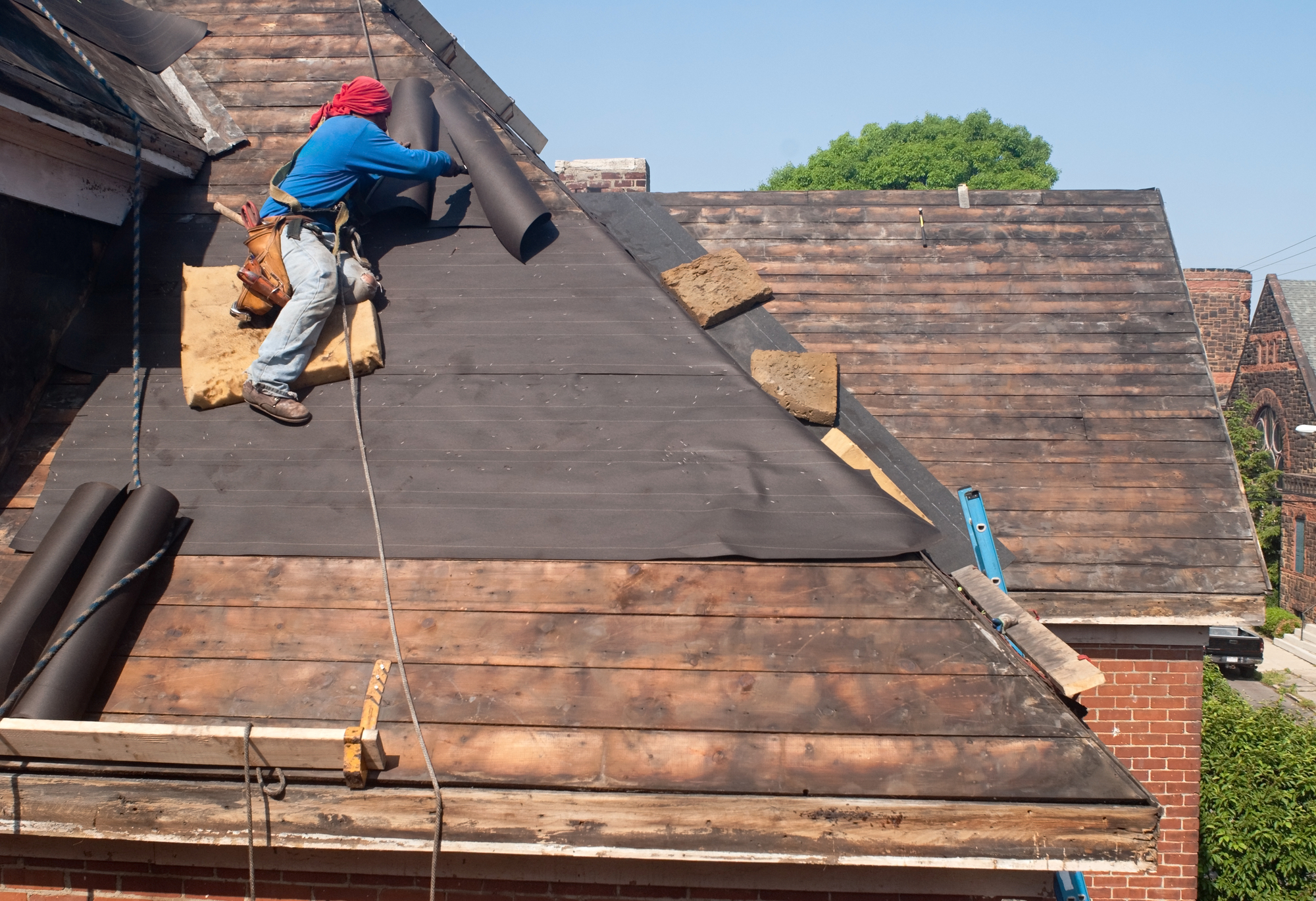 Snow removal
Excessive snowfall on roofs is one of the common construction problems in Saint-Eustache in Laval during the winter. The structure is exposed to the risk of sagging and collapsing by supporting an above normal weight. Icebreaking becomes imperative in these circumstances, to avoid accidents.
Toiture Couvreur Laval offers a roof snow removal service that respects your facilities. We have high-performance equipment for efficient work and for an intervention in accordance with the layout of the roof (flat or sloping).
Areas of intervention
Roof types supported
Our areas of intervention encompass the main types of buildings in Laval, whether in the residential, commercial, industrial or institutional fields. We operate differently and establish specific strategies depending on the nature of the building.
However, the procedures are mostly the same. Inspection remains our first step, regardless of the type of work. It is important for us to always clearly identify the source of problems and / or to investigate and inspect the site before starting anything.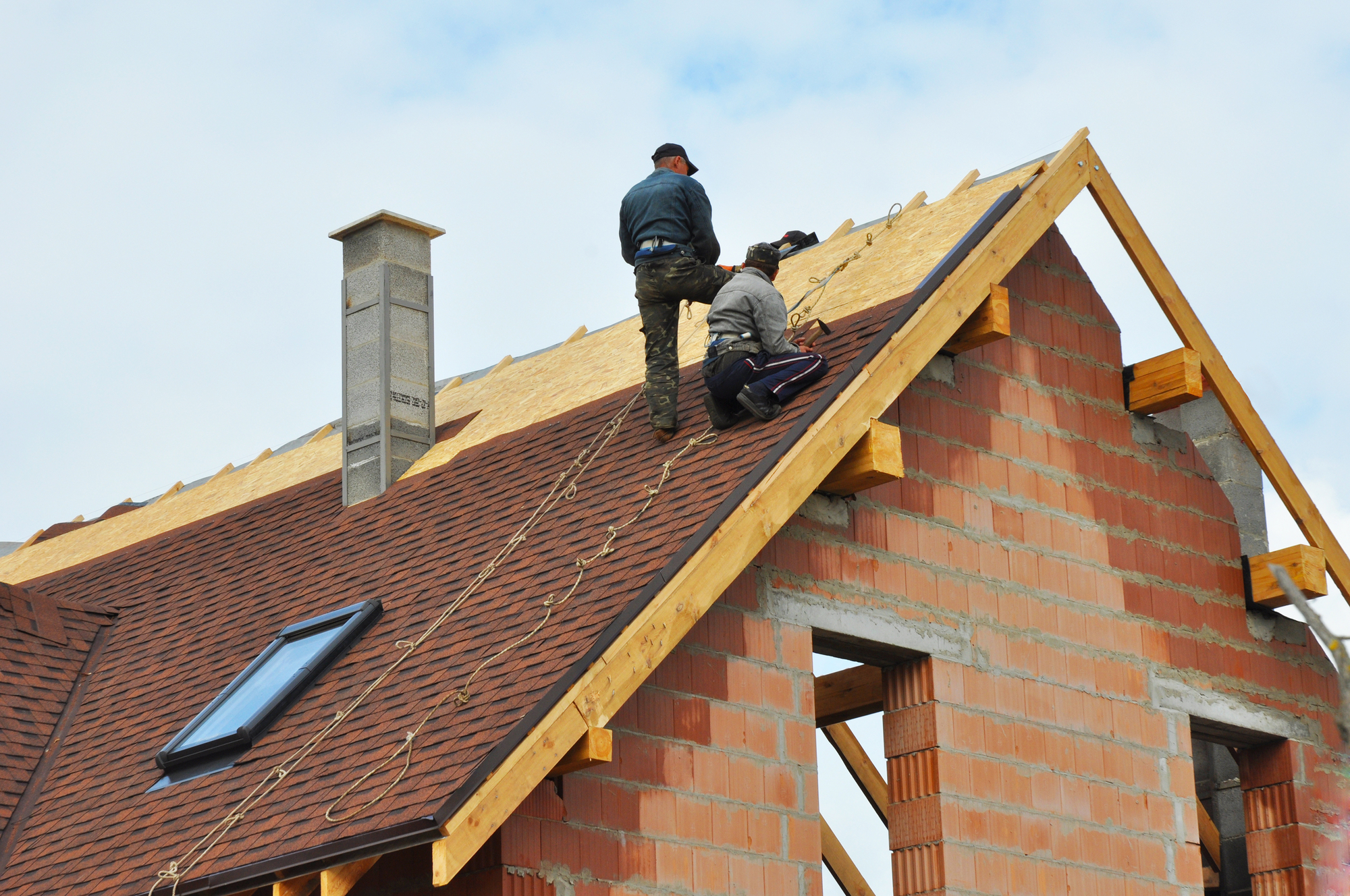 The materials
Homeowners can choose from several types of coatings suitable for a flat or sloped roof. Count on us to give you suggestions on the best materials for your building.
Homeowners generally opt for these coating solutions:
A shingle roof: easy to install and maintain;

A slate roof: complicated to install, but brings charm;

A tiled roof: heavy, but aesthetic;

A green roof: trendy and modern;

An elastomer roof: durable and resistant.
Our expertise at your service
Our expertise: our greatest guarantee
Our roofers can do almost any type of roofing job. They are skilled and used to repair and maintenance operations. Contact us and we will send you an inspection expert to examine the cover device.
Our products are aesthetic, solid and well sealed, for long-term protection. You can count on our roofers to share advice with you to extend the durability of the structure.
Competitive prices
With Toiture Couvreur Laval, take advantage of excellent value for money. We apply fair costs, while ensuring the quality of our interventions.
Choose our services for a realization that meets your expectations, without breaking the bank. Ask us without delay for a quote from our free submission form.
Insurance
You are fully protected throughout the roof repair work by opting for our services. No matter what happens during the intervention, our commercial insurance policy not only protects tenants, but roofers as well. Choose to have peace of mind, entrust us with your roofing project.
We deploy our team to your home in Saint-Eustache (but also elsewhere in Laval and the surrounding area) once the inspection expert's missions are completed. Certified roofers come to your home with their tools and equipment to start the work.
Do you have a question?
Request a quote today
Roofing service on the north shore
Testimonials
from our clients
Just after the big storm that took place a month ago, we went online and filled the specific form that we have found on this company's website. This was on a Saturday afternoon. The next day the manager called us and visited our house to evaluate the situation with the roof. The roof suffered grave damages, a condition that couldn't go unfixed for many days since everyone feared the next heavy rain. The manager provided us with a reasonable quote and the next day they started working on our roof with professionalism and extra care.
Veronica Sullivan
2021-09-17
The team members working for this roofing company are all professionals and experts that have years of experience in the field of roofing. You can also see that they are very passionate about what they are doing and love it to the core. Do not hesitate to call them if you run into any trouble with your roof in the future. They intervene quickly and immediately and the work provided will leave everyone happy. This is a roofing company that is completely recommended.
The reason we called your company was because we desired a makeover of our house and our roof. We also wanted to improve the insulation in our house. Your company suggested installing a glass wool mat and a HPV underlay system, a system that was installed in addition to the structure that was already there. Two years have passed since then and the insulation works greatly keeping our house warmer and cooler. If you want to make a long-term investment or you simply face issues with your roof, do not hesitate to contact them.
Paulette Rhoades
2021-09-15
We couldn't be happier with the work performed in our roof last June. The interior and exterior of the roof along with the finishing touches are perfect and very qualitative. Also, the insulation installed gives to our house a sense of warmth and comfort that we did not have before. Overall, we are very grateful for everything this roofing company did on our roof and for its polite, experienced and professional crew. We will recommend it to anyone we know.
Audrey Mignone
2021-09-14
A roof in any house is, besides a functional part of the house, also part of this design and charm. This is why, when planning to renovate our house, we decided to use the service of this specific company for the renovation of the roof. Everything done by this company is highly appreciated and the end-result is of the utmost aesthetic, qualitative and practical aspect. Also, the placement of special insulation to the roof is hugely appreciated since we believe that it will help tremendously in the next winter with keeping the house warmer and reducing heating costs.
I received a quote from this specific company regarding a replacement on a roof. This concerned a property in the suburbs that I wanted to rent. The company completed a precise investigation and estimate within the next 2 business days. Every part of the team worked very professionally and helpfully throughout the entire process. The team manager offered me many solutions and advice and I chose the one that best fitted my budget and my needs. The result from then on is exquisite and of the utmost quality.
We recently bought a new house and we couldn't be more happy and anxious to start enjoying it. But we had an issue: the roofing was outdated and needed to be renovated in its entirety. This specific company came highly recommended and this was the reason behind choosing it to assist us with replacing and fixing our roofing. Not only did they assist us but they offered to place a specific insulation system allowing us to spend 50% less in our yearly electricity and heating bills. Definitely a must!
Robert Hutchings
2021-09-11
I am a man of the same profession (a bricklayer) and trust me when I say that I have never seen such a professional and hard-working roofing company. The reason I hired them was to apply a waterproofing insulation in my terrace. The end-result is very well and after severe and heavy rains, not a single issue occurred. The tightness is excellent and everything works and fits perfectly. I will definitely count on this company again in the future if I ever need any work done on my roof.
Great professionals. Ratio quality-price that no one else can beat. We completely recommend them and we are so happy that our terrace roof got fixed. In addition to that, they provided waterproofing and flooring services in our attic. They employed a 10 people team in our house, everyone a serious and professional individual. The result is of the utmost quality and very clean. Work started when agreed upon and finished the same. The finishing touches are great and we are very happy. If we ever need any other repairs, we will definitely use them again without hesitation.
Jonathan Sessions
2021-09-05
This specific roofing company offered to waterproof our roof and terrace and we are extremely happy with the end-result. The insulation work was delivered within the time and cost we agreed and expected from the beginning. The owner of this company is a very professional and careful individual that knows exactly what he is doing. His constant concern is that everything is perfect and spotless. Not a single reproach!